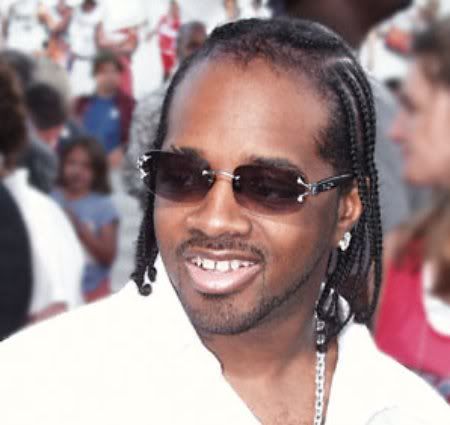 I didn't post this when it happened but just recently JD AKA Jermaine Dupri got fired from his position at Island Def Jam Records as President. In a new interview he speaks on it.
"It was a situation where it felt very stagnant to me, as a person who is used to putting out new records and continuing to do that, it just wasn't turning over as being that place to me where I should stick to it and see if it was going to turn around."

He also feels that the reason he was fired was because of the lack of sales and Def Jam Chief LA Reid was jealous of him.

"I saw a side of him that I had never seen before and that to me was a jealous side. I don't know if I should be around people who are jealous of me. Mariah Carey sold more records in that entire Def Jam building and all of that was through my singles; so I'm looking like the golden boy. I only started thinking about it after I left."